Walking billboards are a proven method of drawing attention to your product or service in order to increase your revenue. The wide range and interactive nature also make this a truly captivating promotional method. The promoters are flexible as well; from outfit to the way of approaching, you determine the branding experience.
Walking billboards can be combined with other promotions, such as flyers and sampling. It can be used everywhere which enables you to focus on your target audience. There's no need for a permit and due to the low cost, our clients achieve a high return on investment. That's why more and more marketers integrate walking billboards into their promotional campaigns.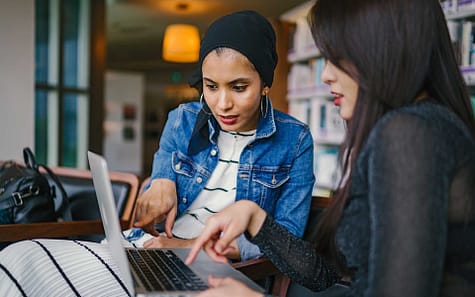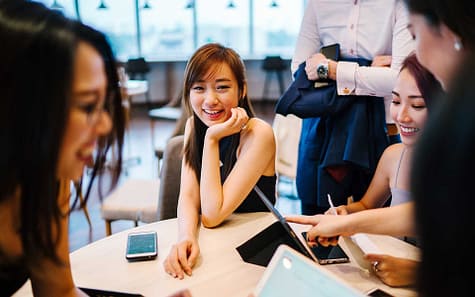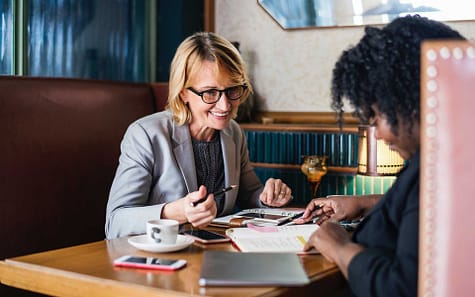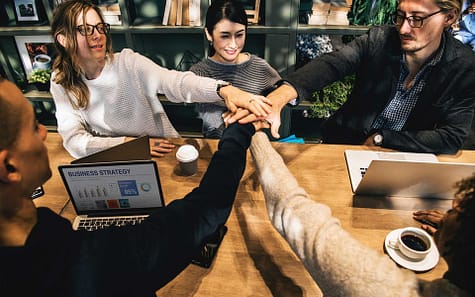 Has Your Advertising Ever Generated this Great A Response?
Focus
Complete & Service
Our Teams
Flexible
We offer Human walking billboard promotions exclusively to Guarantee the Best Service
From poster / backlit film design, printing to team promotors, we provide you with everything needed.
Our Brand Ambassadors are Carefully Trained and Selected for the best ROI and 'Branding Impact'
You determine the campaign details – Date, Location, style of approach.
A feature of great leaders is that they never stop for learning. Mentorship and Coaching for your leaders.
A feature of great leaders is that they never stop for learning. Mentorship and Coaching for your leaders.
A feature of great leaders is that they never stop for learning. Mentorship and Coaching for your leaders.
3111 West Allegheny Avenue Pennsylvania 19132

1-982-782-5297
1-982-125-6378
View our 2020 Medical prospectus of brochure for an easy to read guide on all of the services offer.
Watch this Real Proof Video Below.
Advertising that is fun, interactive and targeted directly at your audience
The Mission at Mobile Branders is Simple
Increase Client Revenue
Human Billboards helps businesses drive sales by providing a unique and highly effective way to get more customers in the door.
Remain Transparent
Human Billboards utilizes modern technology to track our Human Billboards, all in order to provide all clients with the best value and peace of mind
Raise Standards
Human Billboards is legitimizing sign walking and all types of out of home advertising. Over time, this will increase quality across the industry greatly
Provide Opportunity
Human Billboards is committed to offering meaningful employment to hardworking and dedicated individuals, including opportunities for advancement.
PROCESS IS SIMPLE
How to hit the road with YOUR LED Advertising
Walking Billboard Marketing Works There is NO BETTER Social Media than a Brand Ambassador with an LED Walking Billboard. The Billboard Walkers and the consumers can interact with one another, shooting response rates through the roof. This interactive experience adds personality to your business that no online, print, TV, radio or sign spinner could ever do. With our LED Walking Billboards, you are able to adapt to each potential customer's needs and personality. This method of advertising makes pinpointing your target customers easier and more accurate! With all of the features of LED Walking Billboards, combined with the uniqueness and functionality, personality, and customization abilities, there is really no excuse to miss such a powerful advertising medium. LED Walking Billboards can effectively deploy your LED Walking Billboard advertising campaign. Isn't it time you added LED Walking Billboards to your marketing mix?
12 Reasons To Use Walking Billboard Campaigns.


Street Market Advertising for low cost
Indoor and outdoor
Large space to display you brand
Led lights for day and night advertising
Aluminum frame
Lightweight – 15 pounds
Can be used as a free standing display
Snap frame for a quick poster replacement
Comes with a rechargeable battery that will give you up to 60 hours of operation
Trade Shows – Shopping Malls
Festivals – Concerts
Sporting Events – Any Public Events